---
Presentations
---
Faith, Life, & Creed videos
For more information about Faith, Life, & Creed, click here.
In two 40-minute sessions, Mary Birmingham gives you and your team a thorough primer and refresher course on the principles of the RCIA, the power of the liturgical year and the liturgy of the word, and how to hand on a love for Christ and the treasury of our Catholic doctrine to your catechumens and candidates.
We hope you watch these videos with your RCIA team and discuss them in your team formation gatherings. And then take a look at Faith, Life & Creed, the most complete conversion-oriented, liturgically-based catechesis for Christian life, available to you as PDF downloads directly to your own computer.
(If you want to view the videos in full screen, place your pointer over the bottom right corner of the video and click on the four arrows to the left of "Vimeo.")
Part 1: Overview of the Catechetical Process
In Part 1, Mary takes you on a whirlwind tour of the general principles of the RCIA and how solid catechesis can flow directly from the liturgy, meditation on Scripture, fellowship with the Christian community, and the proclamation of the Gospel through works of mercy and service.
Part 2: Catechesis Step by Step
In Part 2, Mary shows you step by step how her new resource, Faith, Life & Creed gives even new catechists and RCIA teams the tools and the confidence to prepare a complete and comprehensive catechesis that respects the needs of each catechumen and candidate, is rooted in the liturgical year, and provides many opportunities for deeper conversion to Christ.
For more information about Faith, Life, & Creed, click here.
---
Discernment training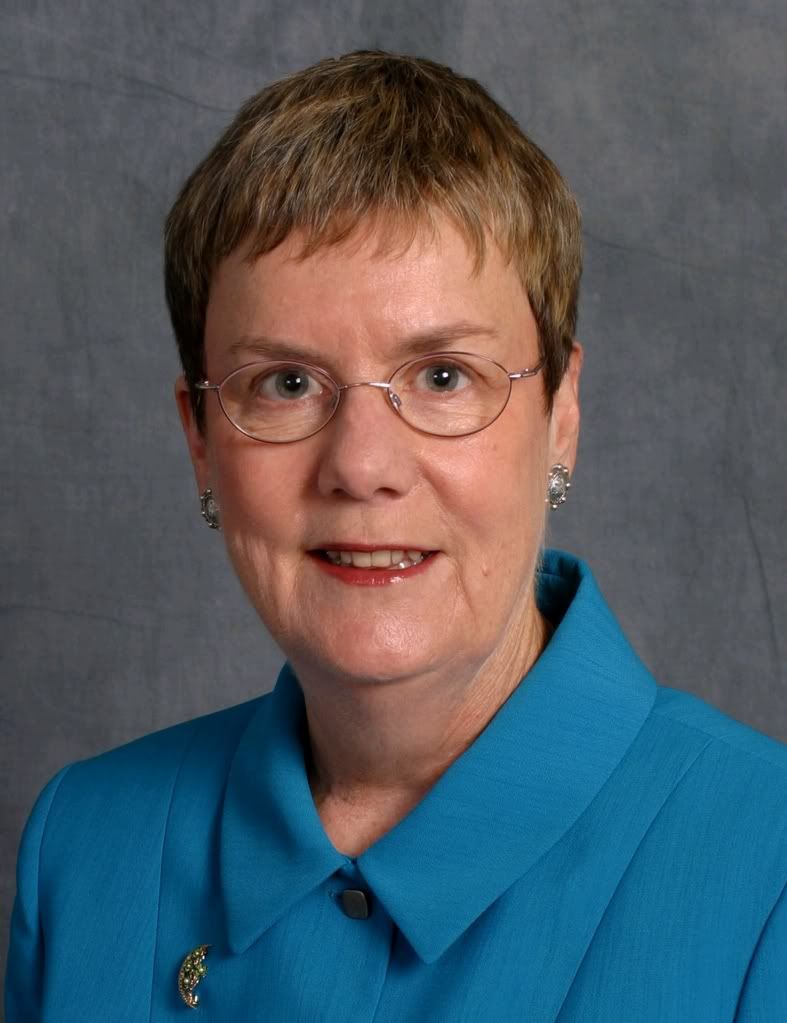 NEW Live Training Workshop
Plan a Successful Discernment Retreat
Presenter: Miriam Malone, SNJM
Date: December 14, 2010
Time: 2:00 p.m. to 3:00 p.m. Eastern Standard Time (GMT – 5:00)
Individual: $10.00 per person
Group: $25.00 for group of 3 or more
If registering more than one person, include email addresses of additional registrants in the Comments box during checkout.
Description:
Sometimes we can get so caught up in the "tasks" of initiation, we lose sight of the point: intimacy with Jesus Christ. A discernment retreat is a powerful way of getting team members, catechumens, and candidates refocused on conversion.
Join Sr. Miriam Malone for a 60-minute webinar on the essentials of planning a successful discernment retreat.
Learn how to place your retreat in the context of the initiation journey
Acquire skills for using the Word of God effectively in your retreat
Discover key factors in creating a sacred space
Come away with skills for developing prayerful ritual
---
All you need is a computer connected to the Internet and speakers or headphones to hear the presentation. That's it! You will be able to ask questions by typing them using your computer.
Optional: If you would like to speak to the presenter during the Webinar, you will need a microphone connected to your computer or you can call in to the telephone number which will be provided. Note: Registration fee does not include any long distance charges incurred if the participant chooses to use the telephone option during the Webinar.
Details:
Product #08-007MM
Workshop, via live webinar
TeamRCIA (2010)
---
Stay connected with TeamRCIA